Explore our range of quality audio products designed for your everyday audio needs.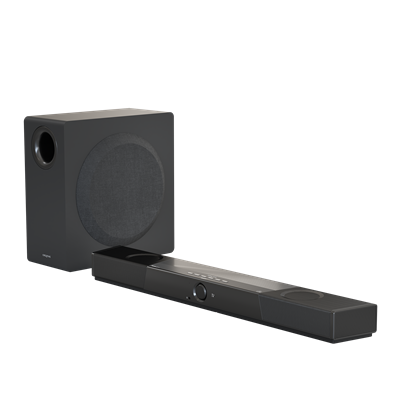 Dolby Atmos® Speaker System Soundbar with Wireless Subwoofer and Super X-Fi® Headphone Holography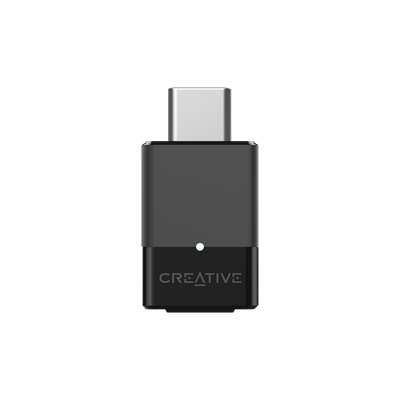 Bluetooth® 5.0 Audio Transmitter for PS4™ / Nintendo Switch™ / PC / Mac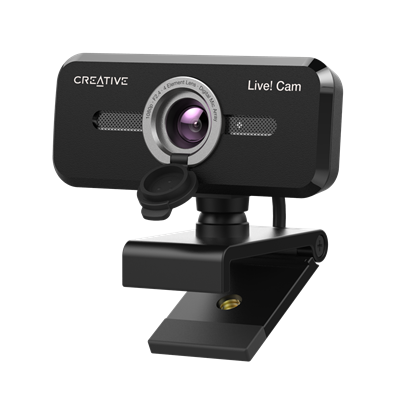 Creative Live! Cam Sync 1080p V2
Full HD Webcam with Auto Mute and Noise Cancellation for Video Calls
Game Streaming USB DAC and Amp with Programmable Buttons and Super X-Fi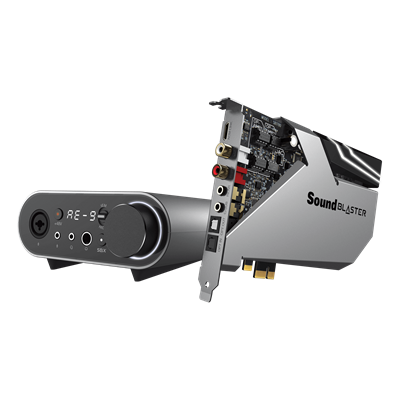 Ultimate 32-bit / 384 kHz PCI-e Sound Card and DAC with Xamp Discrete Headphone Bi-Amp and Audio Control Module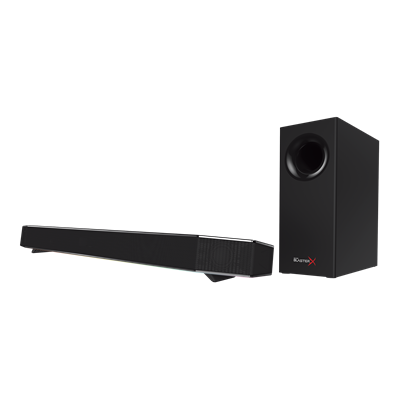 Multi-channel Gaming Soundbar
For those who are seeking to add in online meeting essentials such as webcams, to enhancements like wireless headsets to their hybrid work setups.
Take your home entertainment to the next level with better audio and surround immersion. Find the perfect audio companion for your TV, PC or gaming consoles from our range of soundbars.
For those who want great looking PC speakers that fit into any home, office, or even gaming setups.
Recreate the listening experience of a high-end multi-speaker system in your headphones, powered by our sophisticated Super X-Fi technology.
For die-hard audio enthusiasts with a discerning ear for audio quality and want the best for their PC rig.
Sound Blaster Buying Guide
Find the right Sound Blaster product that's best for you. From internal PCI-e cards, to USB audio DACs and audio adapters, rediscover the potential of your audio.